Amano Korea, a parking partner for a better future
THE FUTURE OF
PARKING


(2023.08.09)
0

billion won

Korea's No. 1 Parking Control Industry Sales

2023 credit rating AA-

0

locations

Korea's No. 1 Integrated Control Interworking

0

parking spaces

Status of number of parking spaces managed by Amano Korea

Interphone
response rate

0

%

2022 KS-CQI Call Center Quality Index Selection of Outstanding Companies
An honest enterprise, AMANO
Recognizing that it is a social responsibility to contribute to the establishment of a "sustainable society" under the theme of "people and time,"
Amano Korea always promotes business activities and environmental management with a broad perspective.
More View
A wide range of products and
innovative solutions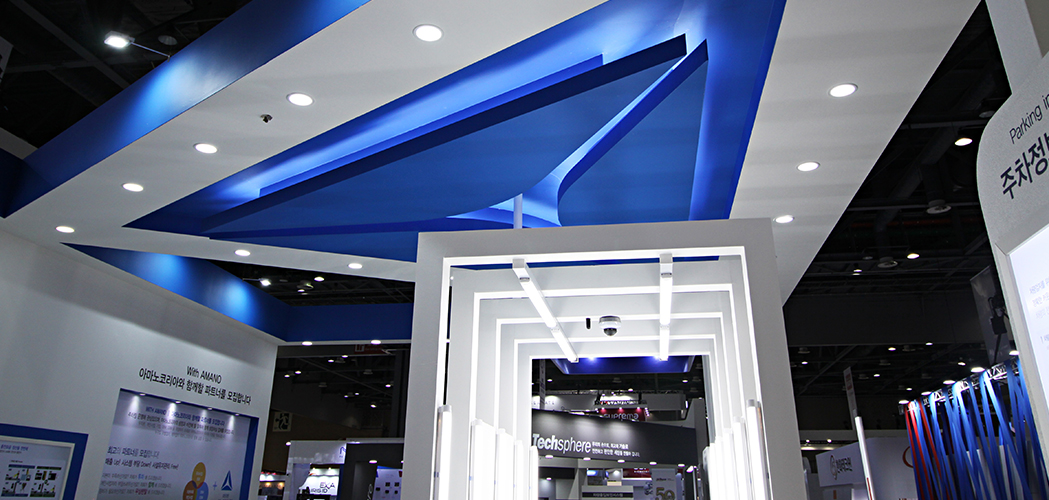 Overwhelming No.1 Amano Korea
Amano Korea is the world's best parking company in technology and
quality maintenance that has been verified through 27 years of research and development of parking systems.
More View
Smart Parking Total Solution
Smart parking total solutions from parking system manufacturing,
parking lot operation, system development, and mobile parking services.
Typical site of
introduction
Representative Introduction Site
It is about the site introduced with Amano Korea's technology
Amano Korea,
a parking partner
for a better future
Amano
Media Center of Amano Korea